Mühle Roll
1. Deutsch & Japanische produktionslinie um die toleranz zu gewährleisten 2. Material: HSS, harter legierter Stahl, Wolframcarbidstahl, SKD11, M2, etc. 3. schnelle Lieferung
Send Email
Mühlwalze
Wir haben 18 Rundschleifmaschinen mit leistungsstarken Wellenbearbeitungsmöglichkeiten. Die Rundschleifmaschine der MM-Klasse 3000 mm stellt sicher, dass die Gleichmäßigkeit von Rundheit und Durchmesser innerhalb von 2000 mm von der Wellenoberfläche innerhalb von 0,005 mm liegt. Nach dem Schmieden, Abschrecken, Abschrecken, Verchromen und anderen perfekten Prozessen kann die Verschleißfestigkeit der Welle garantiert und die Lebensdauer der Welle verbessert werden.
Herkunft: China
Material: Hartmetalllegierung
Härte: HRC 53-63
Anwendung: schnittlinie, schermaschine, druckmaschine etc.
Mühlwalze Foto: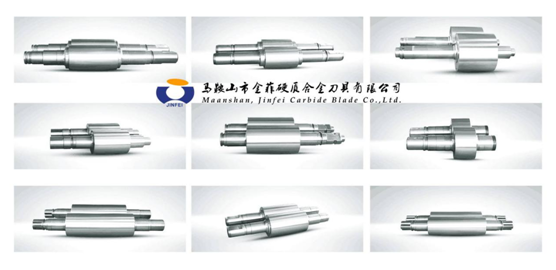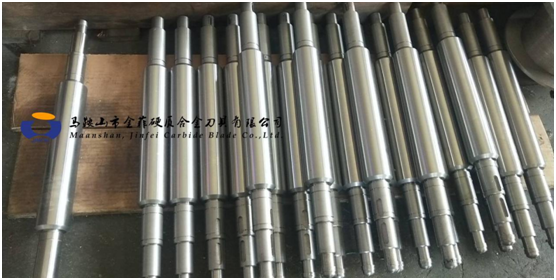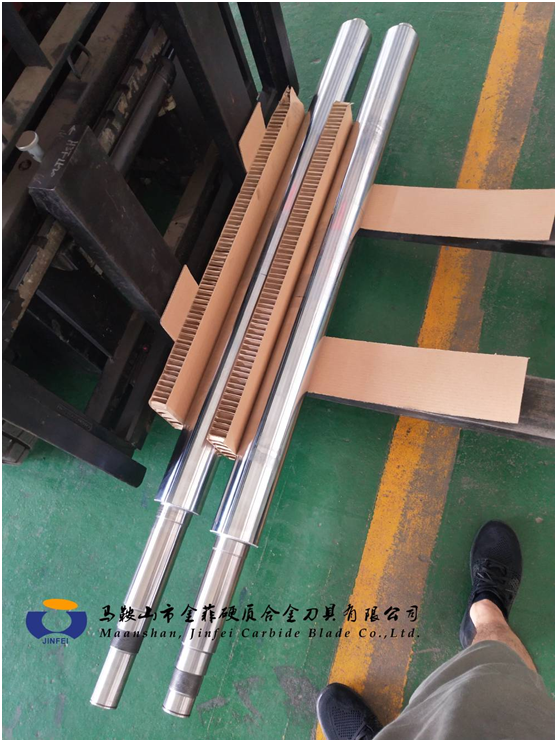 Mill roller produktionslinie: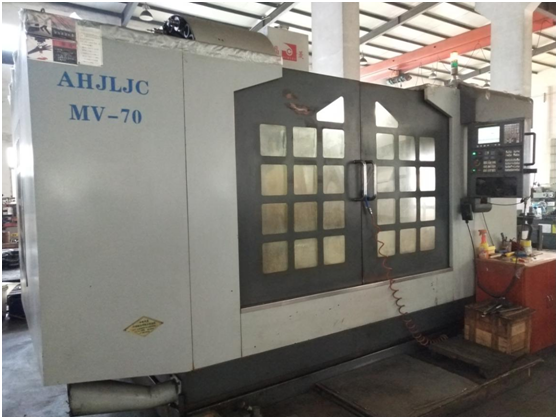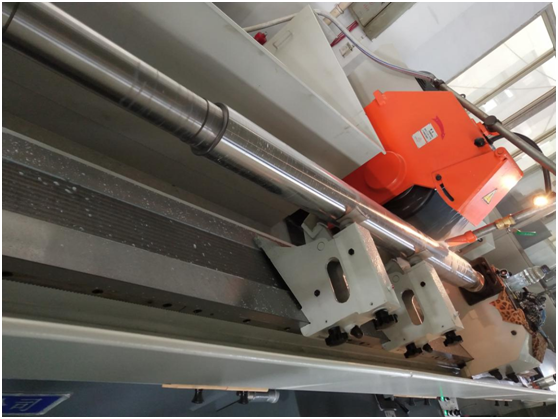 Mill Roller Kundenreferenz: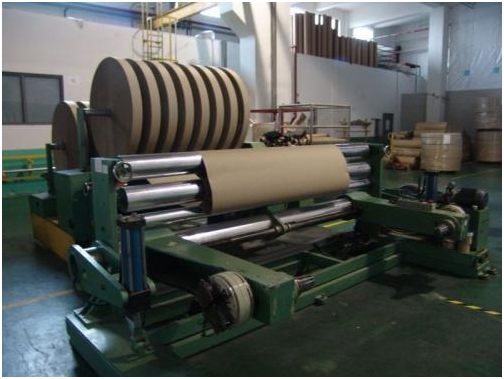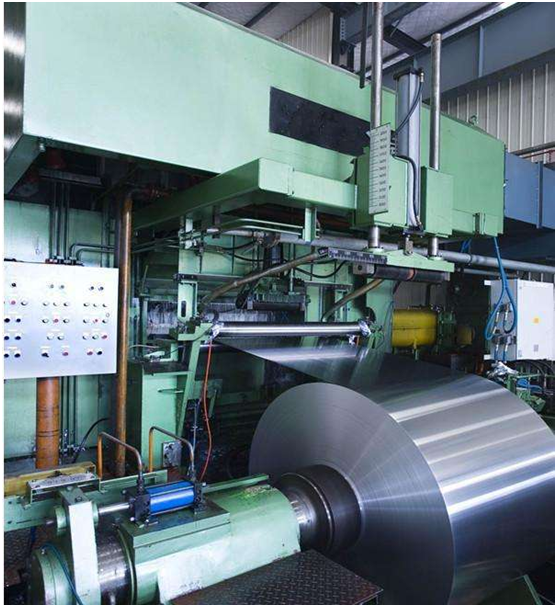 FQA
What's the history of alloys? The first people in the world to make alloys were the babylonians, who began refining bronze (an alloy of copper and tin) 6,000 years ago. China is also one of the earliest countries in the world to study and produce alloys. The bronze (copper-tin alloy) technology was very developed in the shang dynasty (more than 3,000 years ago). Around the 6th century BC (late spring and autumn period) the sword.
more
Get the latest price? We'll respond as soon as possible(within 12 hours)