Rubber Roller
1. German & Japanese production line to ensure the tolerance 2. material: HSS, hard alloy steel, tungsten carbide steel,SKD11,M2,etc 3. fast delivery
Send Email
Rubber Roller
We have 18 sets cylindrical grinding machines with powerful shaft processing capabilities. The 3000mm MM-grade cylindrical grinding machine ensures that the roundness and diameter uniformity within 2000mm of the shaft surface is within 0.005mm. After forging, quenching, quenching, chrome plating and other perfect processes, the wear resistance of the shaft can be guaranteed and the life of the shaft can be improved.
Origin: China
Material: carbide alloy
Hardness: HRC 53-63
Application: slitting line, shearing machine, printing machine etc.
Rubber Roller photo: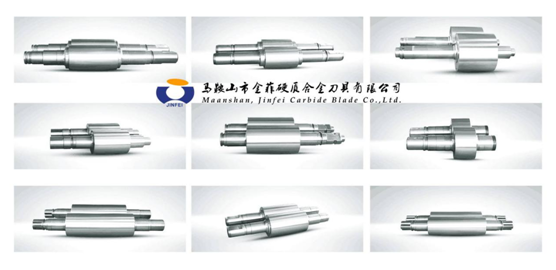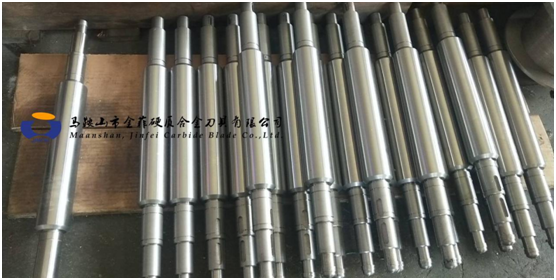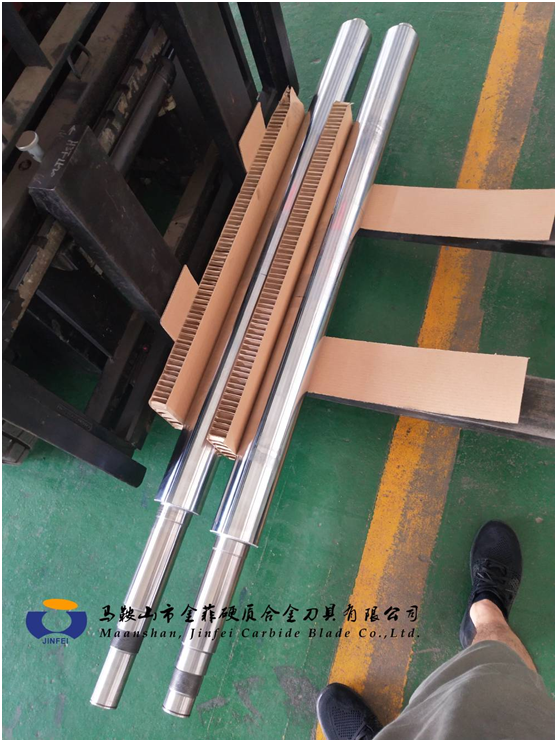 Rubber Roller production line: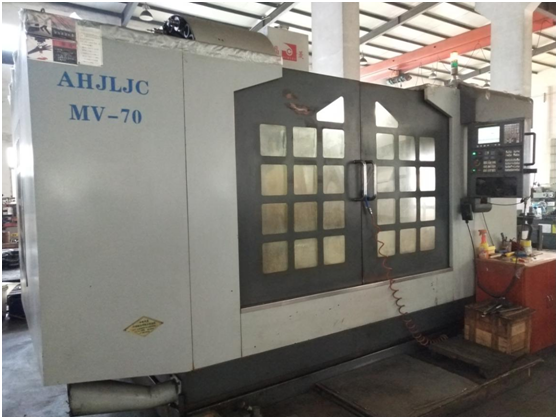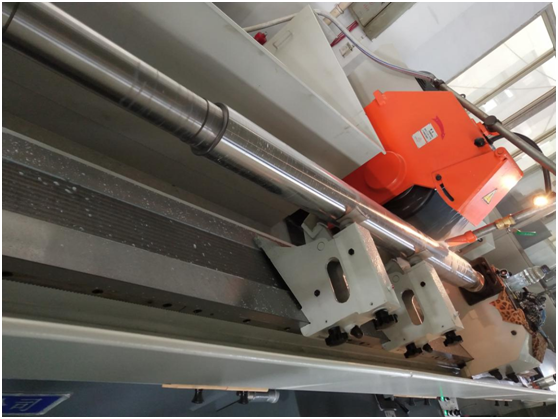 Rubber Roller customer reference: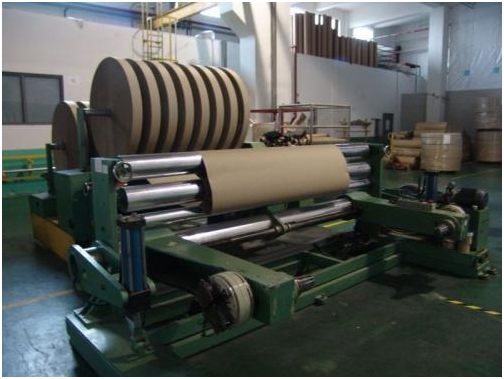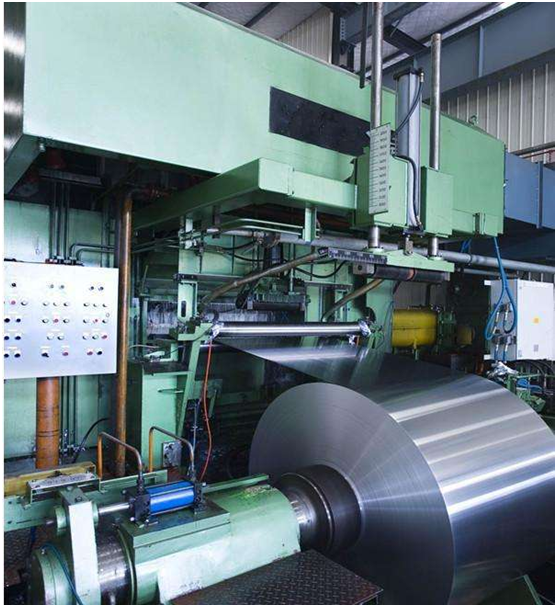 FQA
What's the history of alloys? The first people in the world to make alloys were the babylonians, who began refining bronze (an alloy of copper and tin) 6,000 years ago. China is also one of the earliest countries in the world to study and produce alloys. The bronze (copper-tin alloy) technology was very developed in the shang dynasty (more than 3,000 years ago). Around the 6th century BC (late spring and autumn period) the sword.
more
Get the latest price? We'll respond as soon as possible(within 12 hours)