HSS Saw Blade
1. German & Japanese production line to ensure the tolerance 2. material: HSS, hard alloy steel, tungsten carbide steel,SKD11,M2,etc 3. fast delivery
Send Email
HSS Saw Blade
HSS saw blade are used in food, woodworking and aluminum industries. We use imported alloy cutter heads, advanced automatic welding technology and high precision gear grinding machine. At present, it is possible to achieve an oversized alloy saw blade with an outer diameter of 2500 mm.
Origin: China
Material: tool steel, die steel, carbide alloy
Hardness: HRC 68-76
Application: slitting line, shearing machine, wood cutting machine, printing machine etc.
HSS saw blade photo: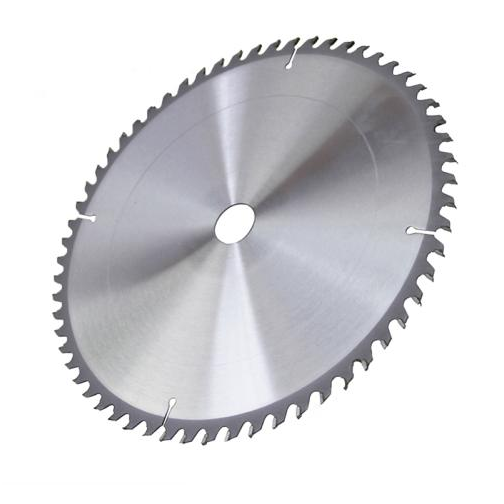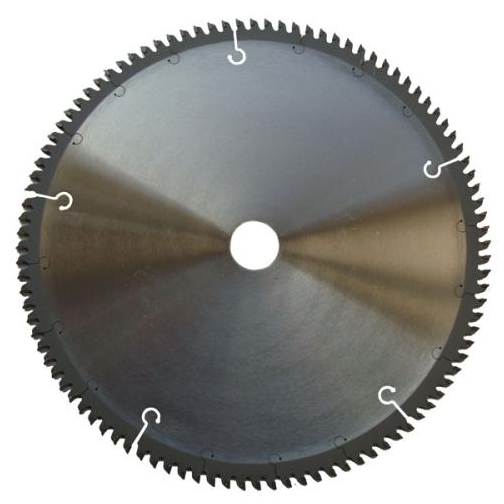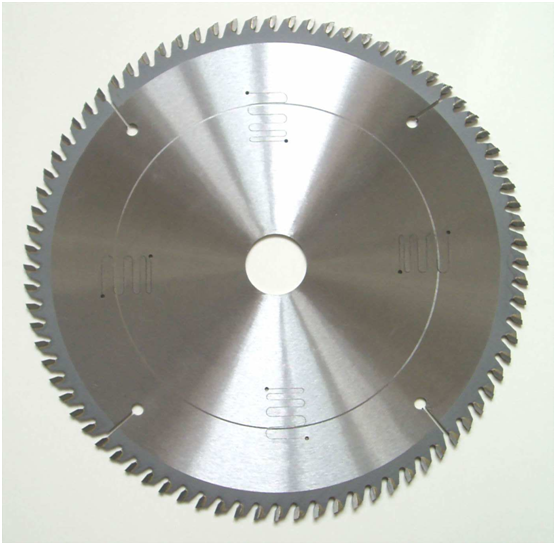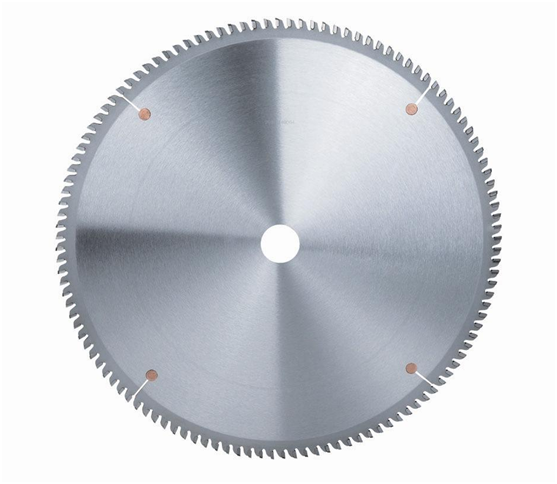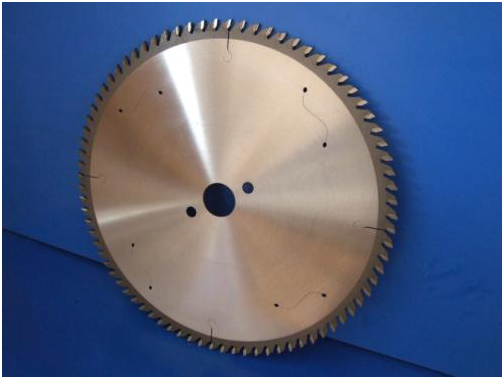 HSS saw blade production machine: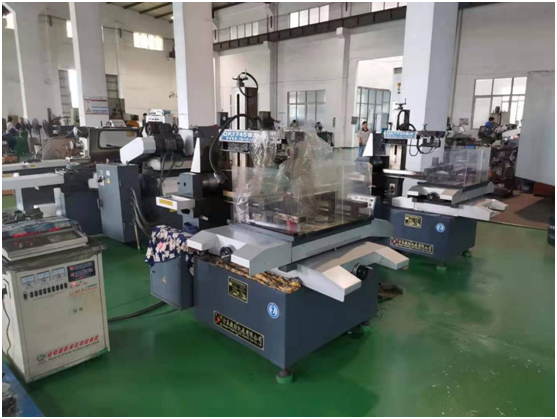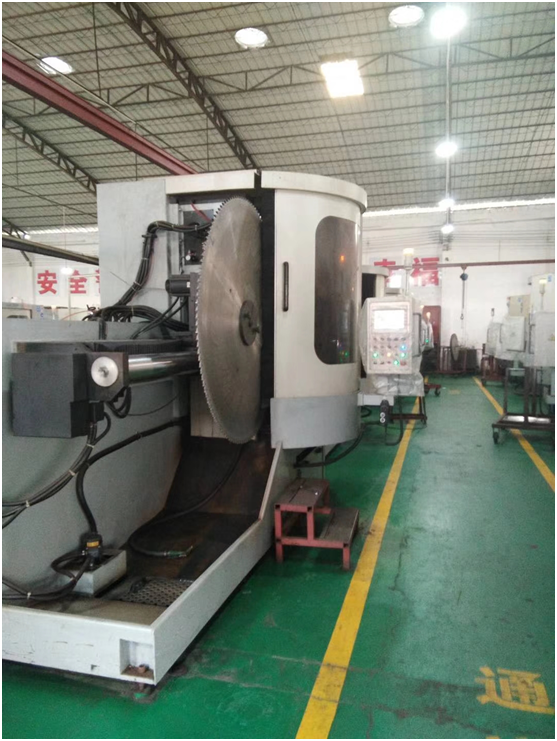 HSS saw blade package:
FQA
What's the history of alloys? The first people in the world to make alloys were the babylonians, who began refining bronze (an alloy of copper and tin) 6,000 years ago. China is also one of the earliest countries in the world to study and produce alloys. The bronze (copper-tin alloy) technology was very developed in the shang dynasty (more than 3,000 years ago). Around the 6th century BC (late spring and autumn period) the sword.
more
Get the latest price? We'll respond as soon as possible(within 12 hours)